Flux
India Pale Ale
7
Tropical flavors of bubble gum, pithy orange, papaya, blueberry, and dank citrus. Complex aromas of cannabis, grapefruit, stonefruit, and orange zest. Hops: Columbus, Simcoe, Mosaic, Ekuanot, Comet, Strata.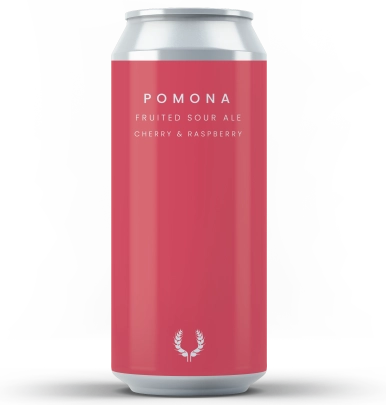 Pomona
Sour Ale
6.7
Tart ale fruited with cherry and raspberry.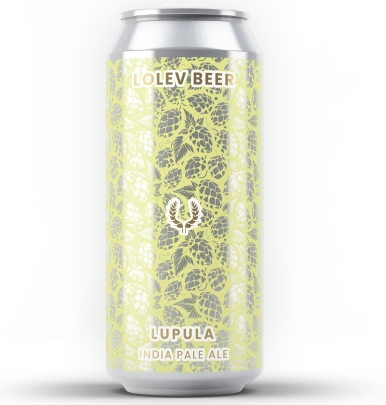 Lupula
India Pale Ale
6.2
Ripe pineapple, mango, and ruby red grapefruit. Very aromatic.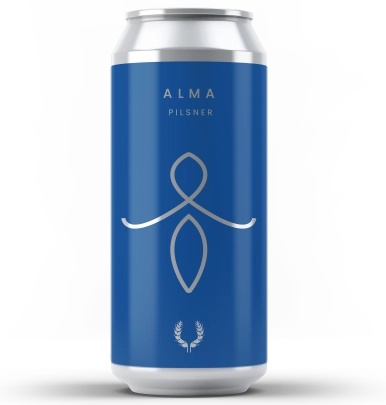 Alma
Unfiltered Pilsner
5.9
A radiant golden straw hue, with a robust all-malt foundation. A refreshing crispness is complemented by delicate floral and citrus notes that emerge in the finish.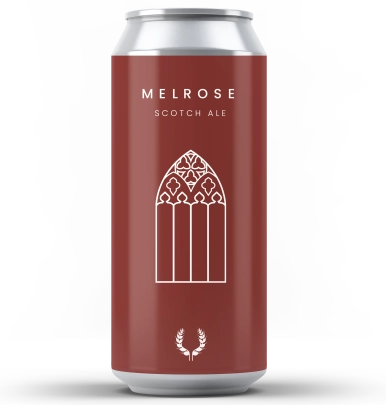 Melrose
Scotch Ale
6
Smooth and malty with light caramel and dark fruit notes with subtle cherry aroma.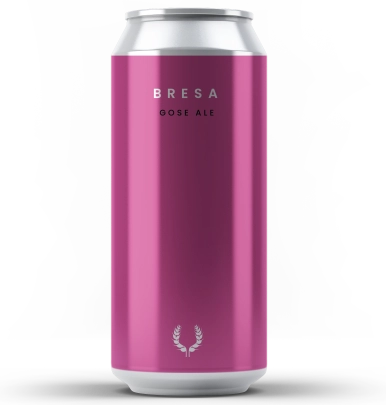 Bresa
Gose
5.7
Tart ale with notes of lemon, lime, sea salt and coriander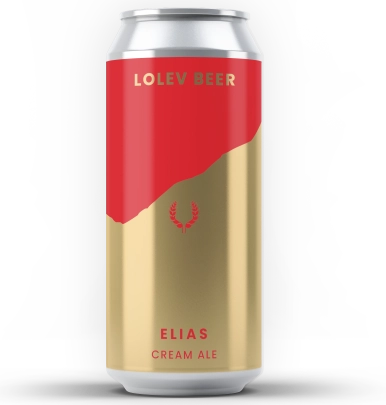 Elias
Cream Ale
4.4
Refreshing and malt forward, subtle citrus notes and floral aroma. Naturally Carbonated.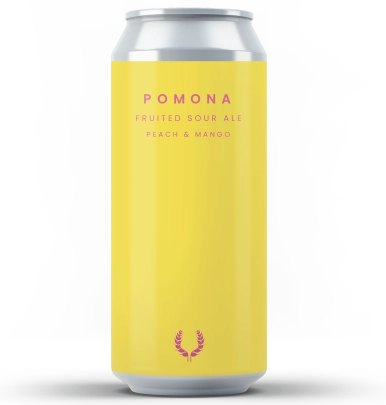 Pomona
Sour Ale
6.7
Tart ale fruited with mango and peach.
Brahms
Vienna Lager
4.7
A gentle roast that harmonizes with a medium-bodied crispness. Delicately balanced by a mild herbal bitterness.
Scylla
Imperial Stout
10.5
Dark chocolate and toasted caramel layered on a blackberry cola.
Array
Pale Ale
5.9
Refreshing Grapefruit and Pineapple. Subtle aroma of lemon.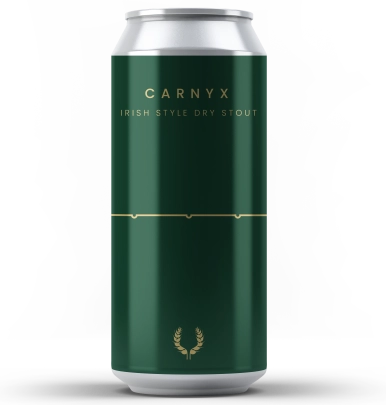 Carnyx
Dry Irish Stout
4.2
Balanced richness, notes of coffee, and chocolate. A smooth, and creamy texture.