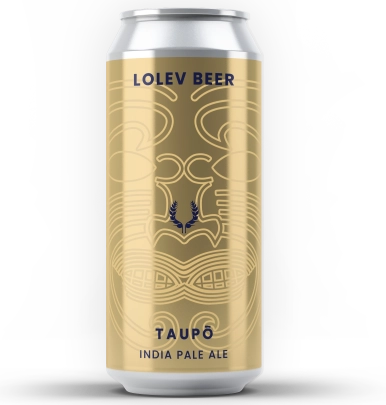 Taupō
India Pale Ale
6.4
Key lime, spanish cedar, and freshly zested orange. Medium straw hue, meringue-like foam. Riwaka, Wakatu, Citra
Tides
India Pale Ale
7.2
Citrus, passionfruit and cantaloupe. Blueberry aroma. El Dorado, Citra, Mosaic, Simcoe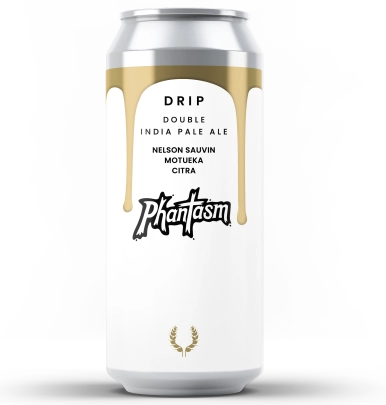 Drip
Double IPA
8.7
White grape, grapefruit and orange. Phantasm, Motueka, Nelson Sauvin, Citra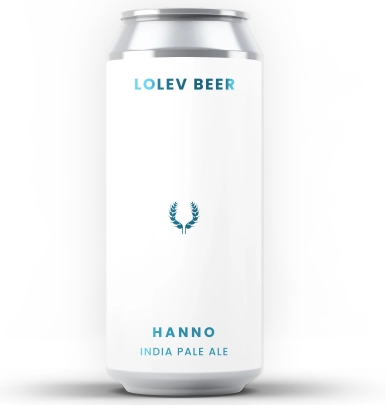 Hanno
India Pale Ale
6.8
Resinous, dank, notes of douglas fir with citrus and lychee. Mosaic, Comet, Triumph, and USDA Elite Line 008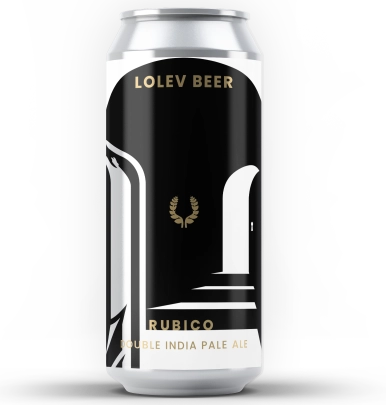 Rubico
Double IPA
8.5
Pineapple, peach rings, bubblegum, strawberry and citrus. Estate Grown Comet, Vic Secret, Galaxy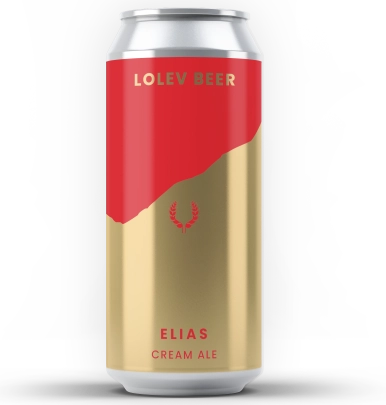 Elias
Cream Ale
4.3
Smooth, subtle citrus notes and floral aroma.
Grandar
Imperial Pilsner
6.6
Bready, floral and herbal notes with a citrus finish. Step mashed and hopped with Hallertauer Mittelfrüh and Saaz.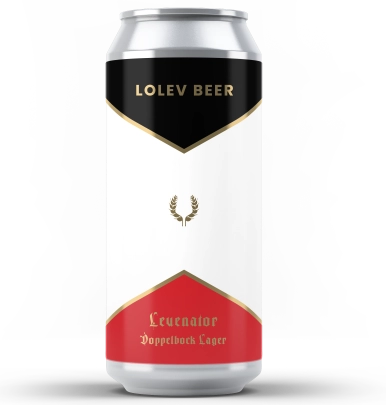 Levenator
Doppelbock
7.8
Rich malt flavor with notes of toasted caramel, dark fruit, and chocolate.
Solem
Imperial Saison
9.5
Bold pineapple, leather, and ripe peach.
Terra
Saison
7.5
Orange zest, marmalade, and grapefruit. Floral and spicy. Wakatu, Motueka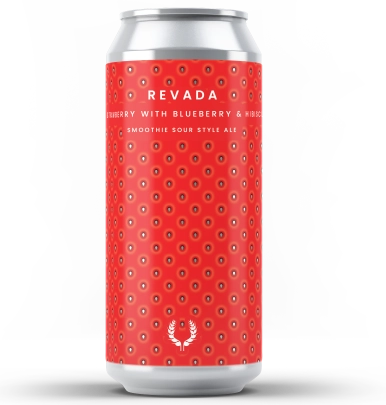 Revada
Smoothie Sour
6.8
Conditioned on strawberries, blueberries & hibiscus. Thicc and tart. Vibrant pink and full bodied.